PROPERTY
MANAGEMENT
AGENCY
The retail landscape is continuously evolving and we have the expertise to ensure your retail assets are market leading. Our services will assist you in creating a retail environment in which you and your tenants will thrive.
We love retail and know the details that create value
With combined expertise and knowledge of the Swedish Retail and Property Market we can assist you to add value to your assets. We have a proven track record within the industry and have many valued long term relationships with clients and supply partners.
We believe in a continued relationship with our clients which allows them to benefit from our market insights to maintain market position through continuous refinement of the retail experience.
Detail in Retail offer a full range of services from concept to completion tailored to suit your requirements on any given commission.
ASSET MANAGEMENT
Detail in Retail can assist you with obtaining the correct tenants and negotiating the correct lease and with renegotiations to ensure retention of existing tenants.
Through our industry experience we have built up a portfolio of preferred suppliers able to provide services to support the operation of your assets and we can assist you to develop your operational strategy.
We can provide analysis to develop strategies to optimise a retail asset for both tenants and landlords in order to create a better experience for the public that stimulates new and repeat footfall.
PROJECT DEVELOPMENT
Whatever your project we can assist from concept to completion; we believe that to maximise the benefit from our expertise that our involvement at the earliest stage is of significant benefit and that upon completion of a project we still have a role to serve with our client.
Detail in Retail have a network of talented preferred supply partners including architects, construction companies, security companies and public relations companies that have a proven track record at delivering projects.
We can help you with a business plan or entire implementation as a turnkey service. It may be a shopping centre that needs optimisation, or a new project that needs the right balance of tenants.
Post project completion we believe in assessing the outcomes to ensure we have met with your objectives and providing periodic assessment to determine whether some invigoration is needed to keep an asset fresh.
STRATEGIC TRANSACTION
Detail in Retail's transaction team will enable you to maximise your return on strategic transactions by offering market leading intelligence and access to a supply partner network able to ensure optimum market position and visibility.
Whether you want to sell an existing property portfolio, highlight a potential business or access capital we are able to provide the service you require.
Our senior partners are able to work at a high tempo and are deeply involved in each transaction and create strong working partnerships with our clients.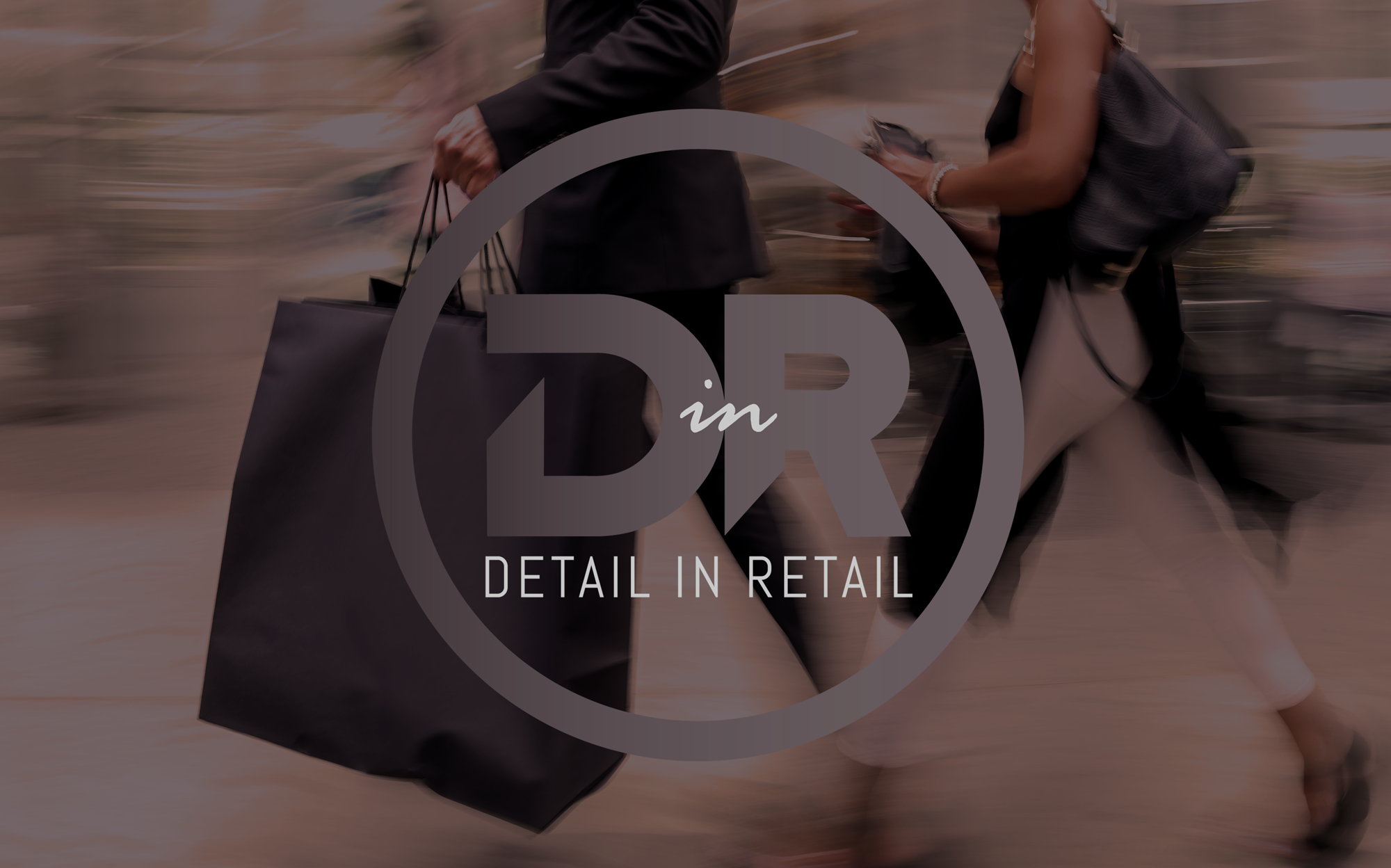 GENERATING NEW IDEAS.
SOLVING BIG PROBLEMS
We love retail and know the details that create value
We have long established relationships with retailers and other supply chain partners which when paired with our extensive industry experience; gives us the necessary connections and insights to provide you the best service.
Furthermore; we are not all about bricks and mortar, and have experience in the exciting opportunities available in the growing e-retail sector.
execution

experience

fresh ideas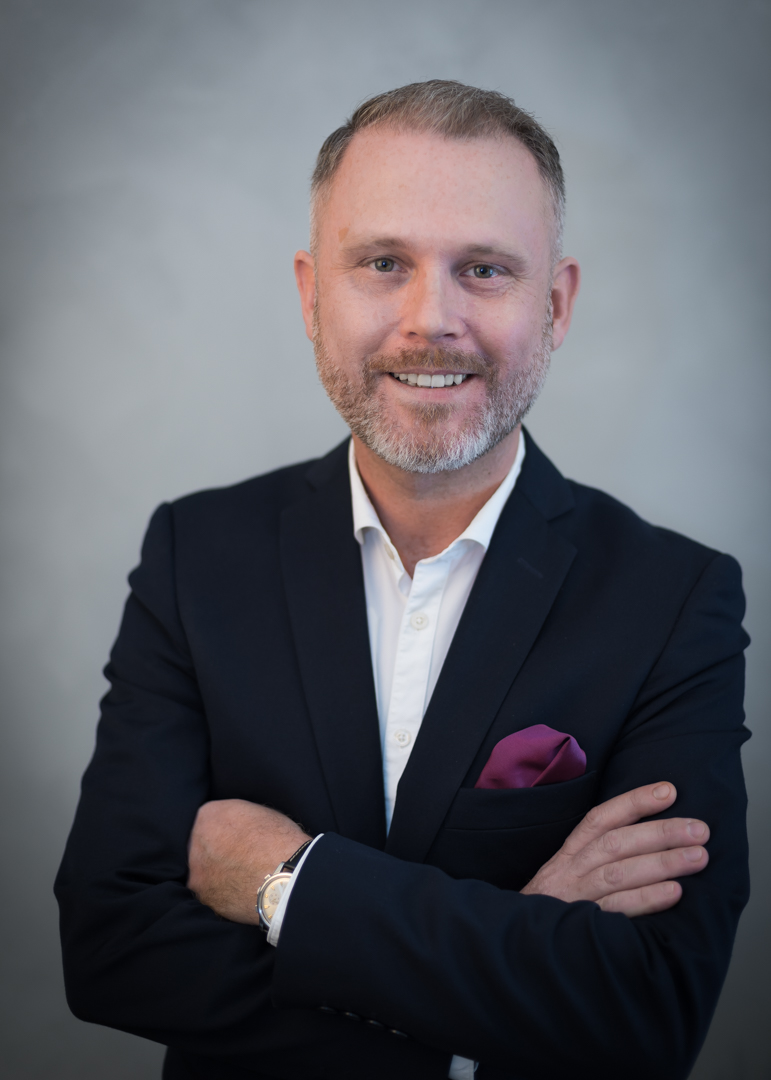 LINUS HIORT
Partner & Founder
If you require a combination of experience from the retail and real estate industry, you've found it!
During my 27 years career I have gained extensive knowledge and good insights within the retail and real estate industries. I started my career on the store floor and have been Sales Manager, CEO and Head of Expansion in various retail companies.
Lastly, I was the Expansion Director of a large fashion company where I established stores in eight European countries and developed strategies for expansion in Europe and other parts of the world. I have had a long career in the real estate industry and have been responsible for rental and development of shopping centers, commercial project management and employee training.
Through my experience to date I have developed into a successful negotiator and possess a deep appreciation of both retail and property sectors.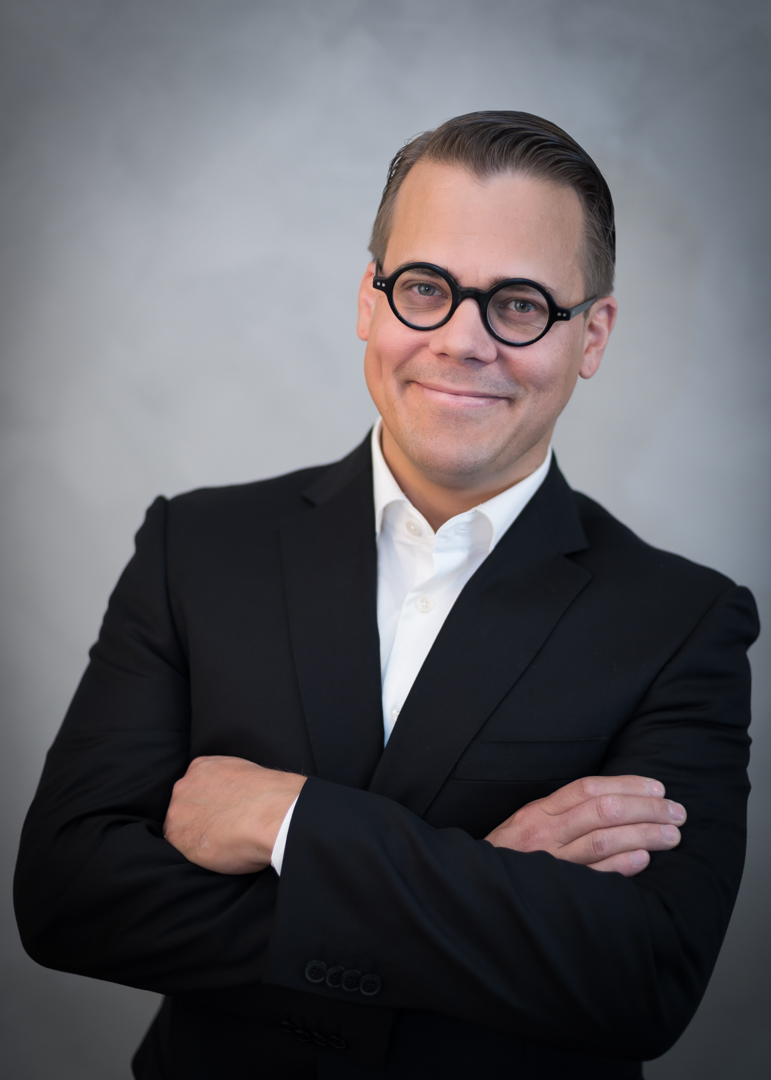 DAVID JANGVAD
Partner & Founder
If you are looking for someone with extensive experience in the real estate industry and especially commercial properties, please feel free to contact me!
A master's graduate in real estate economics I began my 18 year career in property asset management working with residential and commercial property. Through my working career I developed a particular enthusiasm for the retail sector and this has led to me working with leading Swedish retail property owners.
Therefore I am conversant with various methods of increasing and strengthening the market attractiveness of a retail asset whether by short term means such as optimizing the commercial content presented to the consumer or via long term methods such as premises redevelopment or extension.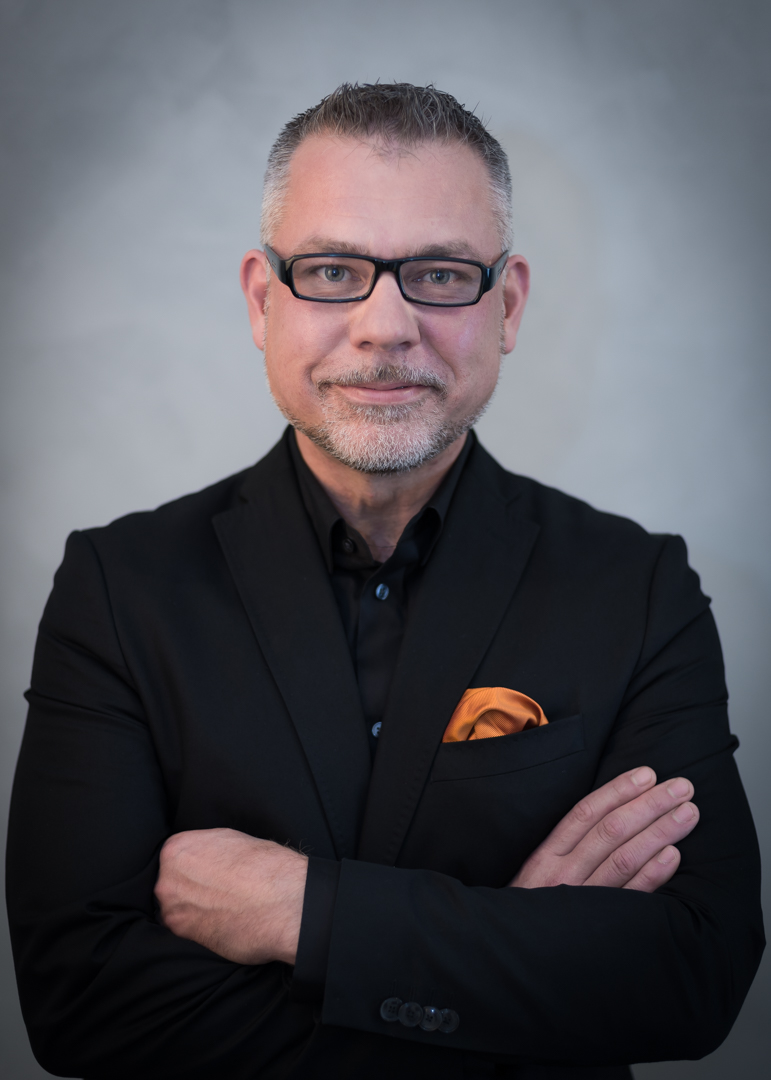 JONAS TAPIO
Partner & Founder
If you are looking for someone with long experience in retail property and retail then you have come to the right person!
During my 25 year career working for property owners and retailers I have developed my knowledge and skillset. My career started on the shop floor moving onto positions such as sales manager and development manager.
Thereafter I pursued a career with shopping centre companies with leading roles within leasing, development, asset management and transactions.
I have worked in all property fields but excel in retail property, thriving on each transaction's unique complexity and having the necessary knowledge, skill, and experience to develop and increase the value of the asset; so that tenants and property owners can prosper.
Let's get in touch
Say Hello!
Either contact us at hello@dir.se or fill out the form below.
Let's see what opportunities await!